Randall Everett Allsup, Ed.D.
---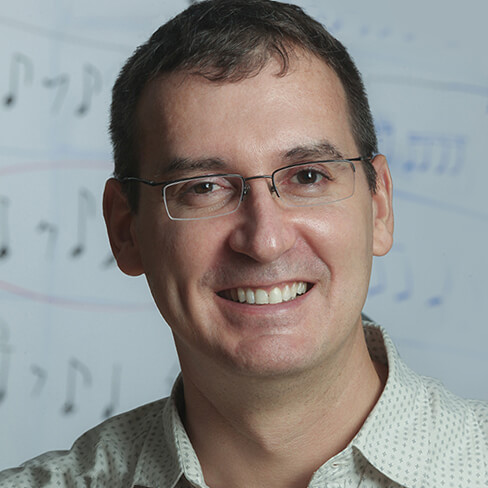 Associate Professor
allsup@tc.columbia.edu
212-678-3189
520A HMann
Dr. Randall Everett Allsup's research focuses on the challenges of reconceptualizing music pedagogy. He is especially interested in instrumental music and university teacher education. In addition to his faculty position at Teachers College, Allsup holds a dual appointment as professor of music education at the Arts College of Xiamen University in China.
Allsup has written more than 50 research publications, including the 2016 book, Remixing the Classroom: Toward an Open Philosophy of Music Education, which recently was published in Chinese. He has served on the editorial board of numerous top-tier journals including the Bulletin of the Council for Research in Music Education, Journal of Research in Music Education, Music Educators Journal, and Research Studies in Music Education.
His articles appear in these same and other peer-refereed journals including Philosophy of Music Education Review; Music Education Research; Action, Criticism, and Theory for Music Education; Nordic Research in Music Education; and British Journal of Music Education.
In 2009, Allsup was awarded a Fulbright grant to teach and conduct research at the Sibelius Academy, Helsinki, Finland. He also is a recipient of the Outstanding Teaching Award at Teachers College. He is past chair of the International Society for the Philosophy of Music Education and the Philosophy Special Research Interest Group of the Music Education Research Council.
Allsup holds a Bachelor of Music in saxophone performance from Northwestern University and an M.A, M.Ed., and Ed.D. in Music and Music Education, all from Teachers College, Columbia University. His doctoral thesis was awarded Outstanding Dissertation of the Year.