Marsha Baxter, Ed.D.
---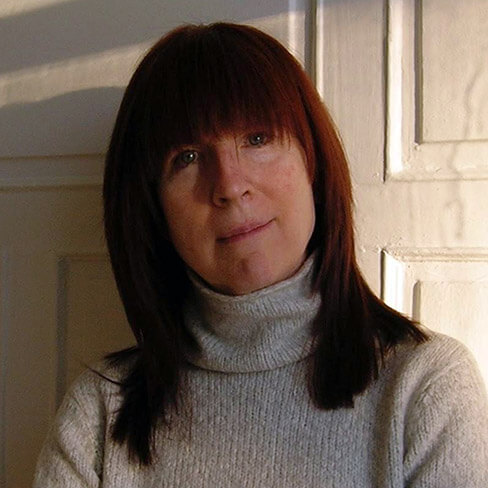 Dr. Marsha Baxter's interest in global music crosses many cultural borders. As part of her fieldwork at Teachers College, Baxter studied the zamponas (panpipes) with an Ecuadorian master musician and subway performer; dizi with a former professor of the Beijing Conservatory; and cedar flute with a Native American storyteller and musician. She has also studied pre-Columbian music with a Huichol Indian in Guadalajara, Mexico, and South Indian music with a master musician and cultural insider in Chennai, India.
In addition to teaching courses in the Hybrid Summer M.A. M&ME program, she is a faculty member in the Crane School of Music at State University of New York, Potsdam. At SUNY, she focuses on culturally sustaining pedagogy and urban music education and also directs the Crane Latin Ensemble. The ensemble has performed throughout Mexico and recently traveled to Cuba to launch an inter-institutional partnership with the University of Cienfuegos.
Baxter is the recipient of the SUNY President's Award for Excellence in Research and/or Teaching Relating to Cultural Diversity, and the SUNY Chancellor's Award for her design and implementation of a Spanish Immersion – Music Teaching Practicum in Puebla, Mexico. Her recent research project and film For the Love of the Mambo documents the passage of the Afro-Cuban tradition, as expressed by Tito Puente and his band members, to young musicians in the Crane Latin Ensemble.
Baxter holds a B.S. in Music Education from the University of Maryland, a Master of Music in Performance of Early Music from the New England Conservatory of Music, and an Ed.D. from Teachers College, Columbia University.