Lori A. Custodero, D.M.A.
---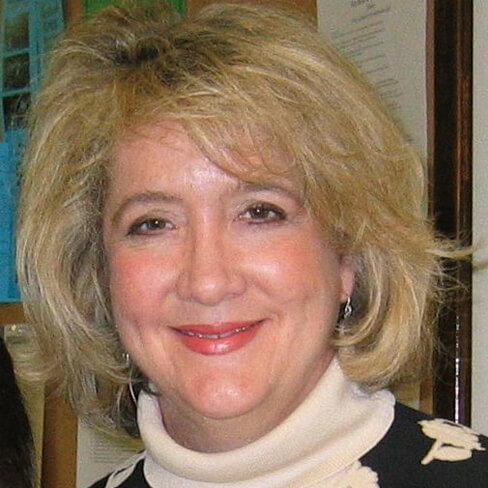 Associate Professor of Music Education
custodero@tc.columbia.edu
212-678-3467
518 HMann
Dr. Lori Custodero's research focuses on relationships between musical experience and human development in classrooms, public spaces, and family settings. She has conducted studies on children's engagement with music through the lenses of musical parenting, reciprocal influence, creativity, and flow experience. Her current work illuminates how adults construct their sense of musical self based on their perceived influences of childhood environments, experiences, and dispositions for musicality. She is widely published, authoring and co-authoring more than 40 journal articles and book chapters. She is the co-editor, with colleague Harold Abeles, of Issues in Music Education: Contemporary Theory and Practice.
Custodero has served in leadership positions and collaborated with colleagues on projects both nationally and internationally. Pedagogical applications of her scholarship are ongoing locally in the WeBop! program at Jazz at Lincoln Center, Columbia Head Start, and The New York Philharmonic's Very Young People's Concerts. Most recently, she designed and implemented a national program for teaching artists that engages experienced educators in reflective practice and connects pedagogy to responsive art making.
She holds a Bachelor of Music from the University of Redlands, an M.A. in Music from California State University, and a Doctor of Musical Arts from the University of Southern California.