Kelly A. Parkes, Ph.D.
---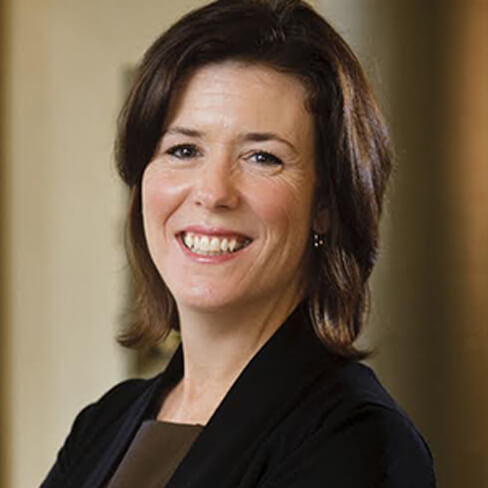 Associate Professor
parkes@tc.columbia.edu
212-678-8344
517 HMann
Dr. Kelly Parkes directs the Teacher Certification program for pre-service teachers in music and is chair of the Teacher Education Policy Committee. She has served as the chair for the National Association for Music Education Assessment Special Research Interest Group, and as co-chair for their work in developing Model Cornerstone Assessments that accompany the 2014 National K-12 Music Standards. She is an elected member of the Board of Directors for the International Trumpet Guild and serves as an editorial board reviewer for the Journal of Research in Music Education.
Her sustained research activity is found in more than 50 publications, and she has contributed to more than 100 regional, national, and international conferences. Her research agenda is focused on the assessment of music teaching and learning in these three areas: the applied studio in higher education, K-12 classroom settings, and music teacher education.
In 2010, Virginia Tech University honored Parkes with the XCaliber Award for teaching with technology and the Scholarship of Teaching and Learning Award for her research about pedagogy in higher education. She also is the recipient of Virginia Tech's 2012 University Exemplary Program award for her music education program. In 2018, the National Association of Music designated her as a Lowell Mason Fellow in recognition of her important contributions to music education.
Parkes holds a B.A. and Master of Music in Performance and Pedagogy from Australian National University; an M.S. in Music Education from Florida International University; and a Ph.D. in Education from the University of Miami.